Lead Co-Teacher (Infant Classroom)
Creative Scholars Preschool is a small independent preschool in the Bucktown neighborhood. We are a small, collaborative school where we believe that play and child interests drive learning and development. We strive to create a culture of collaboration and reflection among the staff where all staff members are encouraged to think creatively and share their ideas for the school.
We believe:
That child development is comprehensive and includes a child's cognition, social and emotional development, physical development, and intellectual development.
That play is the medium through which young children learn.
That the classroom environment is integral in supporting the children's growth and take care to create and maintain interesting and inviting spaces to play.
That families are partners in the development process and should be treated with mutual respect and understanding of culture.
That children are competent, creative, curious individuals with rights as citizens of our school and city.
In the integration of children from all backgrounds and development.
That relationships between children and teachers and children and children are central to learning.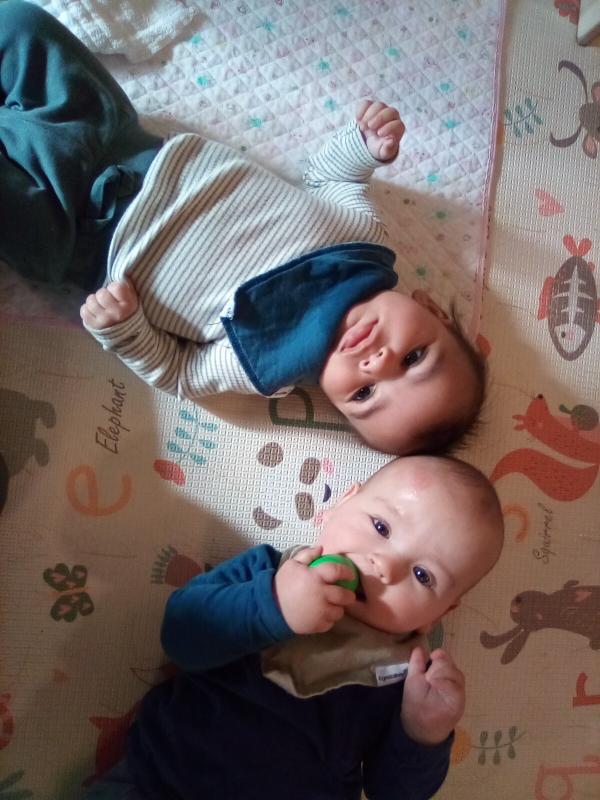 We are looking for a lead co-teacher for our infant classroom
Teachers must be able to work in a collaborative and reflective team. Under the supervision of the Director, teachers are responsible for creating a warm and inviting environment and planning a curriculum that is responsive to children.
Teachers should have the following dispositions about working with young children:
Curious about the child's perspective
Have an image of the child as capable
Take delight in children's development
Show respect for children's feelings
Understand child guidance in developmental context
Consistently communicate the worth of each child
Manage the group while giving individual attention
Model anti-bias practices and cultural sensitivity
Speak about children in a strengths-based, rather than deficits approach
When working with families, teachers should:
Build relationships
Seek to reflect family life in classroom
Communicate details of child development
Communication value of children's play
Have genuine empathy for parent perspectives
Be self-confident and articulated when challenged
Present self as a professional ally of parents
Consistently communicate with parents
Other Requirements
Have an associate's degree in Early Childhood Education or Child Development
Have, or be working towards, a level 3 infant/toddler credential from Gateways
Preference given to applicants who are Illinois Director Qualified through DCFS
Salary is dependent on experience.
Job Type: Full-time
Required education: