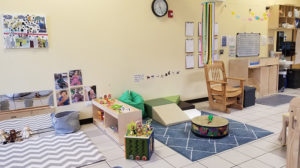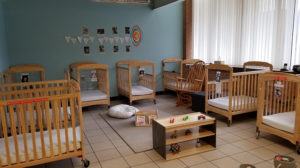 INFANT PROGRAM

Full Day Program

7:00-6:00

Incl. diapers and wipes

2 day program
$1,200


monthly payment

3 day program
$1,605


monthly payment

5 day program
$2,460


monthly payment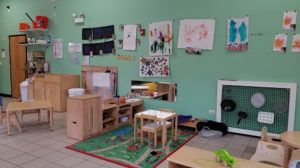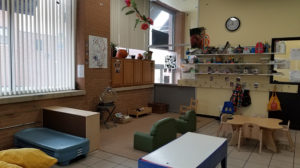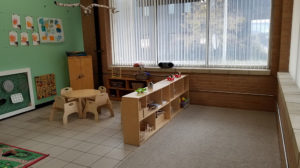 TODDLER PROGRAM

Full Day Program

7:00-6:00

Incl. diapers and wipes

2 day program 
$1,190

monthly payment

3 day program

$1,590

monthly payment

5 day program 
$2,410

monthly payment
2 YR OLDS PROGRAM

Full Day Program

7:00-6:00

Incl. two snacks, catered organic lunch, diapers and wipes

2 day program 
$1,090

monthly payment

3 day program

$1,450

monthly payment

5 day program 
$2,160

monthly payment
The children in the preschool program (3-5 yr old) spend their days exploring books and songs, writing and drawing, painting and creating, collaborating on dramatic play roles and scenarios, participating in pre-literacy and math activities, and taking on the role of scientist as they investigate the life sciences, physical sciences, and more!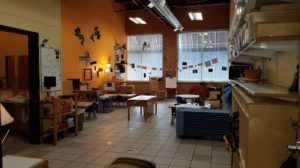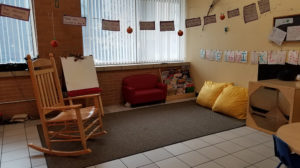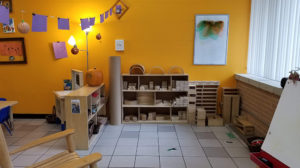 JR. KINDERGARTEN PROGRAM

Full Day Program

7:00-6:00

Incl. two snacks and a catered organic lunch

2 day program 
$1,020

monthly payment

3 day program 

$1,380

monthly payment

5 day program 
$2,030

monthly payment
ADDITIONAL TUITION INFORMATION
Sibling Tuition Discounts
We are happy to offer a 5% family discount when more than one child is enrolled at the same time.
Waitlist Fee
The programs at Creative Scholars fill up quickly. In the event the program you are interested in for your child is full, you will have the option of registering on our waitlist. There is a non-refundable Waitlist Fee of $100. When your child's spot becomes available, that fee will be applied to your first month's tuition.
Please Note:
If your child is unable to attend due to illness, vacation or school closing, the full monthly tuition is still non-refundable and required. Tuition is non-transferable.
Regardless of age at the time of advancement, rate changes go into effect when your child is moved up into the next program.
Tuition subject to change at any time.
Payment Options
Monthly payments are due by the 1st of every month Payments can be made via auto debit or check