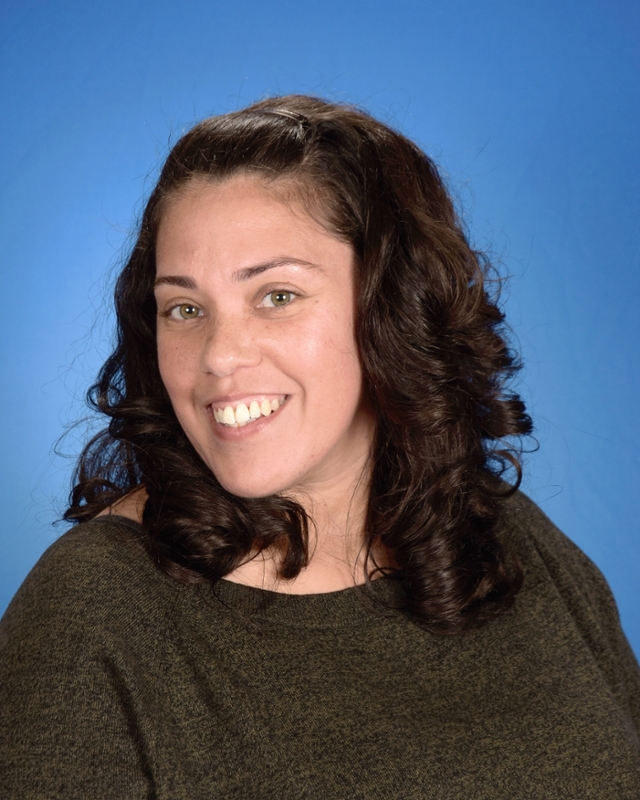 "Play is the work of childhood"
Jean Piaget
Madelyn Maldonado, Director
Education and Experience in Early Childhood Care and Education
Along with Madelyn's 20 years of experience in ECE, she attended Truman College and Rasmussen College and has earned over 64 credit hours in the early childhood education field. As an accomplished teacher and leader in ECE since 1999, she has served centers in a variety of management positions. This includes:
Serving as Director Designee
Serving as Assistant Director
Educating teachers on the best ways to promote an educational, healthy, and nurturing classroom environment where all children can thrive.
Training teachers on Reggio Emilia curriculum philosophy and education.
In addition to having over two decades of hands-on experience, she continues to pursue additional education and training in the field of early childhood development and learning.
Educational Philosophy
Madelyn has dedicated her life to childhood education because she understands the developmental importance of the early years when it comes to learning. She loves children and is motivated to demonstrate values of kindness, respect, and encouragement. Strongly inspired by the Reggio Emilia approach to education, Madelyn strongly believes that well-supported, self-paced learning should be the basis of each child's education. Madelyn equally understands that parents and caregivers are their children's first, and most important, teachers. She actively works to nurture relationships with every family to provide the best experience for every child at CSP.
The Importance of Play in the Learning Process
Madelyn approaches play as an important element in the learning process. It helps children to discover how things work; not just in one way, but in many ways. It encourages them to use their imagination and expand the ideas they create. 
Outside of CSP
Madelyn is a mom of three boys, and a Chicago native. Her multicultural background gave her the opportunity to travel to the Caribbean, giving her a more global perspective of society and education. When not at CSP, Madelyn enjoys exploring Chicago with her family and friends.